Get Your Next Ford from Kings Ford Cincinnati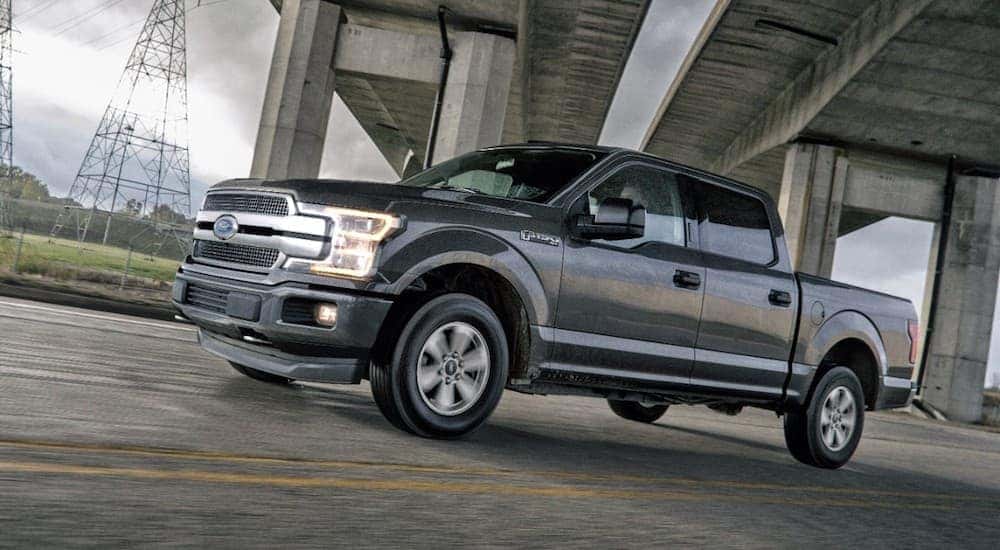 If you're on the hunt for a quality used Ford, Kings Ford Cincinnati is the one and only stop you need to make. With superb customer service, new, used, and certified pre-owned vehicles, Kings Ford is truly the only name you need to know to pick up a used Ford for the best possible price.
Let's take a closer look at some of the key factors in getting the best deal on a used vehicle and what makes Kings Ford the best one-stop shop for a used Ford in the greater Cincinnati area.
Establish Clear Parameters and Expectations
The first and perhaps most important step to finding your new used ford is understanding exactly what you want and how much money you will be able to spend. Start the process by researching Ford's wide range of vehicles and deciding which one would fit best into your unique lifestyle. Whether you're interested in the compact and cost-effective Fiesta, or something a bit more exciting like the Mustang, it is important to have a clear understanding of what you need in a car.
Once you have identified which car will fit best in your life, you will need to evaluate your finances and make a final decision on a price range based on your budget. For most consumers, this will involve figuring out what kind of financing plan makes the most sense for your unique situation. Now that you understand your financial limitations, it's time to start zeroing in on finding the right car.
Seek Out Certified Pre-Owned Vehicles
For anyone that has ever purchased a used vehicle before, it goes without saying that finding the perfect one can involve an additional layer of stress. Even with all the promises in the world, it can be difficult to know and trust exactly where your car has come from and what it has been through in the past. This is where the beauty of certified pre-owned vehicles comes into play. While every dealership has a slightly different means of certification, you can always rest assured that your certified pre-owned vehicle has gone through a rigorous vetting process. Once that certified sticker is slapped on your car, you can make the purchase with a complete peace of mind that is rare for buyers of used vehicles.
While it may be obvious to some, it is important to note that certified pre-owned vehicles will almost always cost you a little bit extra. Talk to your local dealership about their approach to certified pre-owned vehicles to figure out of the extra cost seems worth it to you.
But if You Can't…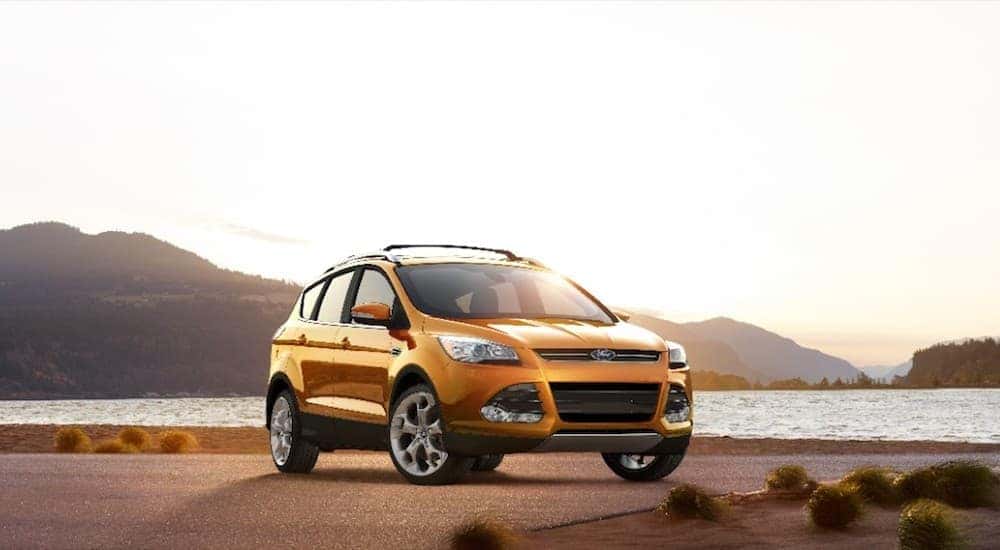 Because people have different financial situations when looking for a used vehicle, certified pre-owned may not always be feasible. Luckily there are a handful of useful options to help you learn as much as you can and get the most bang for your buck out of a used car that doesn't have the certified sticker on the windshield.
The first step you should take as a potential car buyer is obtaining a CarFax report on your vehicle. Visit CarFax's website today to get a comprehensive report on nearly any used car. When you do finally get your CarFax report, you will have access to any major accidents, airbag deployments, last reportage mileage, vehicle service history, mileage rollback, structural damage, length of ownership, and much more.
After you've reviewed your CarFax report, it's essential that you truly understand everything it's telling you. While these reports are detailed and comprehensive, they may not mean all that much to someone that is unfamiliar with automotive jargon and buying. It is wise for anyone with a thorough understanding of car buying to speak with a mechanic or an employee at your local dealership to allow them to explain and help you understand the finer points of the vehicle you're about to buy. When it comes to your safety and hard-earned money, you can never ask too many questions when figuring out if you're making the right decision.
Know How to Secure Financing
If you're approaching a car dealership with no or very poor credit, you may have a difficult time receiving a financing plan that fits into your budget. Hopefully, you've already figured out your financial situation (as we previously discussed), but for many with no or poor credit, there is often no easy solution to this conundrum. This can put someone that's already in a tough spot into a nearly impossible position for actually purchasing a car. Here are a few things to consider when it comes to your improving your credit or finding another method of making your purchase.
While this one may be unobtainable for most car buyers, the first and most obvious option is to simply save up and buy your new vehicle upfront. Whether it's with cold hard cash or a cashier's check, paying upfront can keep the question of your credit out of the equation entirely. You could also put a substantial down payment on your used car to significantly reduce your overall payment plan.
The next and most important tip is to constantly keep an eye on your credit. With free checks available on a variety of different websites, taking a peek at your credit score is simple. Always be responsible with payments and loans, especially if you know that you will be buying a car—and subsequently putting your credit score under scrutiny—in the near future.
Whatever your financial situation or what you finally decide on the subject of payment, the team at Kings Ford Cincinnati will work with you tirelessly to devise a plan that works best for you and your family.
Understand Your Warranty Details
Once you've finally decided on the right vehicle for you, the last crucial step is making sure you understand the specific warranty details before signing on the dotted line and driving off the lot.
Whether or not you end up with a certified pre-owned vehicle, different dealerships will offer varying kinds of warranties depending on what you buy and likely the state of your credit score. Depending on the details of the warranty, you could be stuck with any immediate maintenance costs or could be subject to voiding your warranty if you do any after-market work. The main point here is, have a candid conversation with your local dealer to make sure you understand every last bit of the fine print.
Buy Your Used Ford at Kings Ford Cincinnati
Now that we've covered the finer details of securing the used car that's right for you, the next step is to head down to Kings Ford Cincinnati and make it a reality.
For car buyers reaching out to the Mason, Loveland, and West Chester areas, Kings Ford has been a trustworthy institution among locals for years. Our competitive pricing on a wide range of vehicles and unbeatable customer service has made our location one of the premier Ford dealerships in Ohio.
Visit our website or come say hi in person to see our unbeatable selection of new vehicles, certified pre-owned vehicles, and vehicles for under $10,000. Whether it's a fuel-efficient hybrid, a pristine Ford F-150, or anything in between, Kings Ford has the deal for you.