Used Fords for Sale
When you are shopping for a car, looking at used Fords for sale is a great option. Ford is the most valuable American car brand and the fifth most valuable car brand worldwide. Most Americans are now choosing to purchase used cars as opposed to new. There are many reasons for this choice, including, but not limited to depreciation, a wider pool of vehicles to choose from, value and cost, and insurance expenses. With so many consumers purchasing used vehicles, Kings Ford understands the importance of finding the best used Ford for sale possible for our customers.
One of the biggest benefits of buying a used car is that you will be able to avoid issues like depreciating car value. Used Fords for sale are a great place to start your search for your car purchase. Whichever model of used Ford you choose you can be assured you are purchasing a car that will deliver a quality and hassle-free drive.
Why Kings Ford?Special OffersUsed Inventory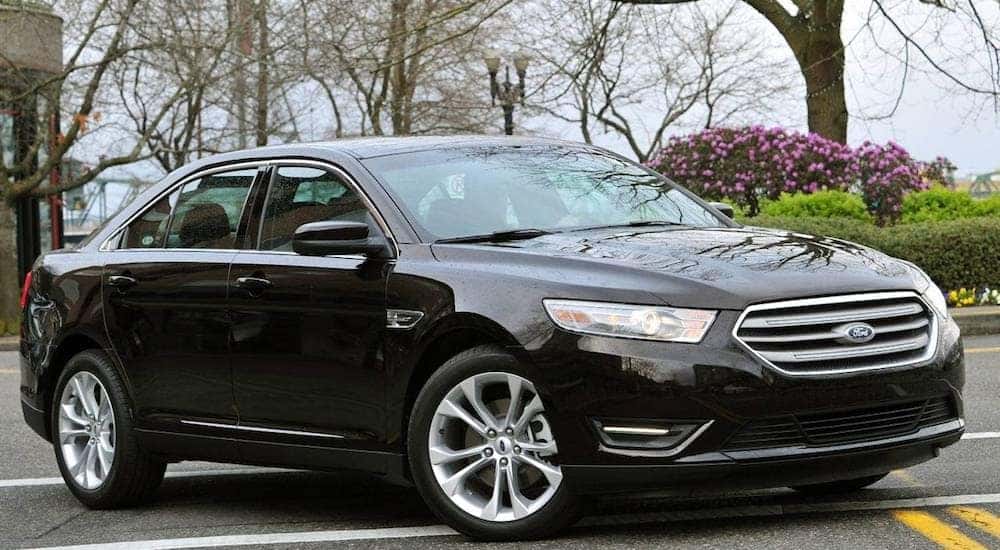 Benefits of Ford Pre-Owned Vehicles
When you shop for used Fords you will have a larger pool of vehicles to choose from. If you are interested in a particular model that may be an older model, shopping used inventory will allow you to choose from a broader range of car models and styles. Here are some other benefits of looking at used Fords for sale when shopping for a car.
A better value. If you are concerned with price and making your dollar go the extra mile, a used Ford is probably where you will want to focus. Used cars offer a wider variety of models in a specific price range.
You still have choices when it comes to specifications. While new cars offer many packages and upgrades to their exterior and interiors, you can also always add specifications to a used vehicle just as easily.
Used car buyers do not have to worry as much about depreciating value. Every single day you drive a new car it loses some of its value. With that in mind, a used car may be a better choice for someone concerned with a vehicle that holds its value in relation to what you paid for it.
Lower Insurance. Rates to ensure used cars are more reasonable than those to ensure new vehicles. Consider insurance payments in addition to your cost of purchase and compare between new and used to see the difference.
Wider variety. When you shop used Fords for sale, you will have a greater pool of make and models of vehicles to choose from. Because you are not limited to this year's models only, you can choose a model that had features you prefer that may be a few years older than a new model. By speaking with Kings Ford, we can help you identify your needs in a vehicle. If you have an idea of what features are important to you in a used Ford, we can help you find those attributes in a certain make and model of Ford.
What to Look for When Shopping for Used Fords for Sale
When you find a used Ford that you are interested in purchasing, there are a few things that you should research and do before you make a purchase.
Read reviews on the make and model of the car you are interested in purchasing
Look at market prices and figure out what is a fair purchase price
Review the vehicles history report. If you need help with this, at Kings Ford we can assist you in finding specific vehicle information.
Take a test drive
Carefully look at the interior and the exterior of the car
Have the car checked out by a mechanic.
Make it Your Own with Customization
One of the great benefits of buying a used Ford is the ability to customize its specifications to fit your needs and wants. While new cars offer a variety of packages and upgrades, used Fords also allow for many customization options so you can personalize your vehicle of choice in literally hundreds of ways.
Exterior and Interior Customization. Your exterior can be customized with new tires and wheels. Underglow lights are a popular addition, and if you choose a sporty or off-road capable vehicle, lifting your suspension is a great upgrade. Your used Ford's interior can be enhanced with USB chargers, new sound systems and speakers, and remote start systems. Also, don't forget something that may seem simple, such as a detailing of your new Ford's interior which can make a huge difference in elevating the look of your car.
Tech Upgrades. Make your used Ford feel like a brand new vehicle with a few tech upgrades. Your used Ford can be upgraded with smart technology equipment as well as enhanced sound systems that allow for a more modern, upgraded driver and passenger experience. Rearview camera can be added to your car's dash to help with parking and driver's views of blind spot cars. Navigation systems, Bluetooth, and satellite radio are a few more options to upgrade your used Ford.
Finding Your Used Ford for Sale at Kings Ford
Used Fords for Sale are much easier to navigate when you have a dependable and experienced dealership on your side. Intense inspections assure buyers that they are getting a used Ford of the highest quality possible. At Kings Ford, our used Fords for sale are inspected and checked inside and out to assure that buyers are getting the very best vehicle possible. Here are a few more benefits of working with a high-quality dealership when shopping for used Fords for sale:
A good dealer can help you figure out how much car you can comfortably afford. No one wants to get in over their heads with car payments. Creating a realistic budget and understanding both what you can spend and the total cost of your vehicle on a monthly basis, including insurances, warranties, regular maintenance, and loan payments, is a crucial step to making a successful car purchase.
Kings Ford can help you narrow down your search out of all of the used Fords that are for sale. You can go over details and specifications that you would like to have as well as desired mileage and the vehicle's history report. Narrowing down which make and models might interest you can then provide a more specific pool to choose from when making more detailed considerations.
The Best Used Car Experience with Kings Ford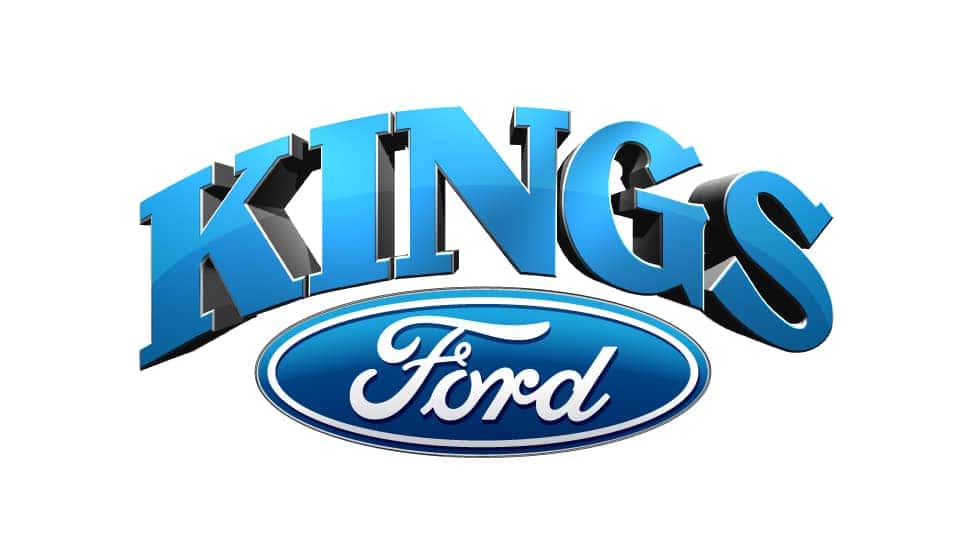 Many Americans are now choosing to buy used cars when making a vehicle purchase. In fact, more than 50% of people shopping for a car will purchase a used model. At Kings Ford, we understand that people shopping for used Fords for sale need specific information, clear guidance, and a hassle-free buying experience. Buying a used Ford should not be painful or take an excessive amount of time. Working with the right dealers will make your buying experience easy, successful, and fun. Consider all of the above when you begin to shop for a used Ford and you will be driving a quality used Ford in no time.