Used Cars Cincinnati
There are a lot of different things you should know or at least be aware of before you set out to buy used cars in Cincinnati. At King's Ford, we understand that there's a lot of information to take in before you can make an educated decision on which used car to buy. That's why we've put together this list of research tips and tricks to help make your used car buying experience as easy and straight-forward as possible, no matter where you go in Cincinnati to buy a used car. Our research and preparation tips include information about financing options you're likely to encounter, attributes you should scout out about the used car, and things to watch out for in a used vehicle. We want to make sure that you have a great car buying experience at King's Ford, before, during, and for years to come! Once you walk through the doors to our dealership, we're confident that we'll be able to find you the used car that makes the most sense for you!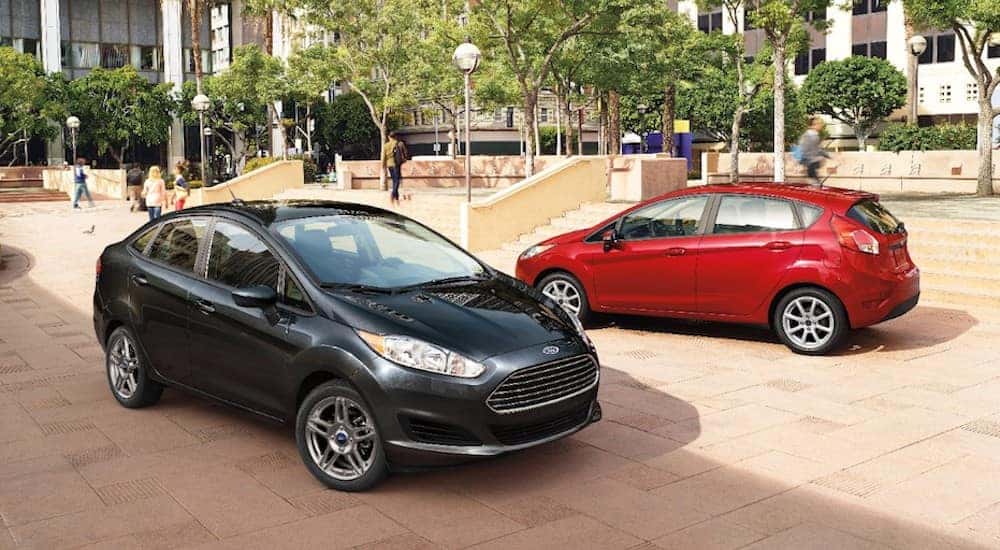 Tips for Beginning Your Search
Before you step foot in a dealership or on a used car lot, many people like to get a sense of the type of car they are looking for. Getting a sense of what your ideal car would be in both price and style before you make the journey out to see us can help you be prepared to find exactly what you want. The more you prepare, the more likely your used car buying experience will be quick and easy. Preparation will save you time and keep you from getting overwhelmed or confused by the many varieties of used cars in Cincinnati. Before you begin your search, here are a couple of things you should do before heading out to a dealership:
Create a Budget Checklist
Knowing your budget is the first step you need to take before buying any type of car. You need to understand your personal financial circumstances and take into account various costs or expenses beyond the price of the used car itself. It's easy to budget just for the cost of the used car, but there may be other expenses as well. Here are the most common primary costs you'll likely see when you buy a new car:
Common initial costs:
Down payment
Taxes
Licensing, registration, and title fees
Dealership documentation fees
Repeatable costs:
Maintenance
Monthly payments
Gas
Registration renewal
Possible costs:
Tickets
Post-sale upgrades
Parking
Accidents

Make a Research Checklist
Once you've calculated your budget by factoring initial costs as well as repeating costs and random ones, you can tell how much you're willing to spend on a used car in Cincinnati. Now it's time to do some actual research on used vehicles. Researching the actual vehicles for sale is an incredibly important step to take. There is a myriad of factors that go into a car. If you walk into your dealership without at least some understanding of the make or model you're interested in, you could end up very lost and confused. Here are some research points to help you get started figuring out what kind of used car is right for you.
Research points:
Make
Model
Year
Vehicle history
Number of previous owners
Features
Mileage
Fuel efficiency
How to research a specific vehicle or make/model:
Read reviews and get feedback from friends
Look into certified pre-owned vehicle websites
Check out U.S. News and World Report
Visit the Consumer Reports website
Check the VIN code on history websites
Read the automakers website
Make a Test Drive Checklist
Now that you know about how much you're willing to spend and the general type of car you're interested in, it's time to make a test-driving checklist. This might seem redundant, but it isn't. You might think that you'll be able to "just tell" when you've found the right used car in Cincinnati, but we want to make sure that you have all the information first. There are some warning signs that you might not notice on the first inspection that could make the car the wrong choice for you. Here are a few of the most common items that you should add to your test-driving checklist before heading to a dealership:
Seats are clean, comfortable, and adjustable
Smooth access and exit into and out of the vehicle
Space and legroom throughout the vehicle
Emergency lights
Smoothness of brake
Overall visibility
Aging of tires
Look under the hood
Basic features such as headlights, turn signals, and air-conditioning
Note any strange smells such as gas or burning
Note any strange sounds such as squeaking
Once You've Found the Right Used Car
Now that you've found the right used car, you should do your due diligence and check out these important details to make sure it's perfect before pulling the trigger. Here are some must do's that you should take into account before buying used cars in Cincinnati.
Get a Mechanic Inspection
Many people incorrectly think that you can't get a used vehicle inspected before you own it. This is incorrect. If you want to get a potential used car in Cincinnati inspected before you lay down your dough, that is completely okay! You wouldn't buy a house without getting it inspected first, and the same principle applies to cars. Get your used car in Cincinnati inspected by a trusted mechanic before you buy.


There are lots of different warranties available depending on where you purchase your used car. One type is an "as is" deal, this leaves all the responsibility for the vehicle with the new owner unless you've got a written agreement stating otherwise. If you enter into an "as is" deal, make sure to get the car properly inspected beforehand. There are other warranties which are implied and hold the dealership responsible for a certain standard of quality. Most used cars in Cincinnati are under a limited warranty with differing degrees of coverage. There are many different types of warranties, ask what the warranty covers before you decide to buy.
After You Buy a Used Car in Cincinnati
After you choose a used car in Cincinnati and bring it home, it's up to you to properly maintain it. If you choose to get a used car from King's Ford, we can walk you through the recommended maintenance schedule to ensure your "new to you" used car works for many years to come! Owning a car means taking care of it. Get the oil changed on time, rotate the tires, and get new brakes when it's recommended. Proper maintenance and care will prolong the life of your used car and help it retain its value!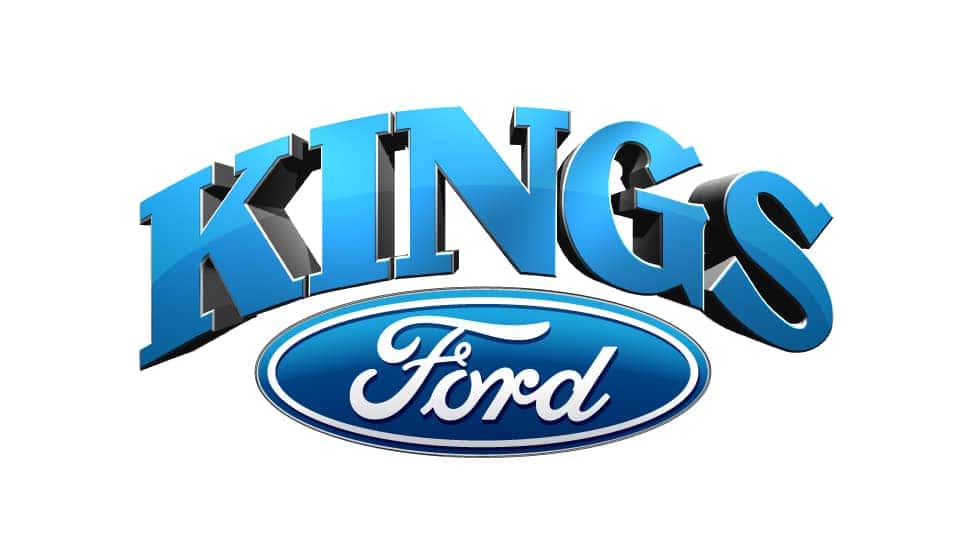 Choose Kings Ford for Great Used Cars in Cincinnati
No matter how much preparation you do, going to a respected and trusted dealership can make all the difference in your used car buying experience. At King's Ford in Cincinnati, we will do everything that we can to make your used car buying experience fun and stress-free. We value all of our customers and want to make a great relationship with you for years to come. All of our used cars go through rigorous testing, so you can be sure that what we sell you is in great working condition before you drive it off the lot. No matter what type of vehicle you eventually choose, we are committed to being upfront with our pricing and helping you bring home the perfect car for your needs! In the meantime, feel free to browse our extensive online inventory, call a member of our professional sales staff, or stop by for a test drive today!