Ford Technology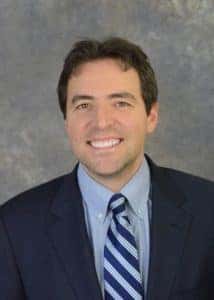 John Lipps
Kings Ford Technology Specialist
With nearly twenty years of experience in the fields of networking, security, and retail product technology, John is a rare resource available to you as a member of the Kings Ford Network.
Make the Most of Your New Investment
Learn how to use the cutting-edge Ford technology literally available at your fingertips
Welcome to the Kings Ford network! Whether you're a new member or can claim customer history dating back to our founding in 1979, we want to emphasize that our team is here to support you and all of your vehicle needs. That includes the ever-growing area of technology newly available in your recent vehicle purchase.
Although we specialize in Ford, we support and want to help educate about the tech available in all makes and models.
Schedule your appointment today.
While appointments are not required, they are encouraged.
Appointments can be conveniently made online by clicking here, through email ([email protected]), or by calling me directly at 513-697-3214